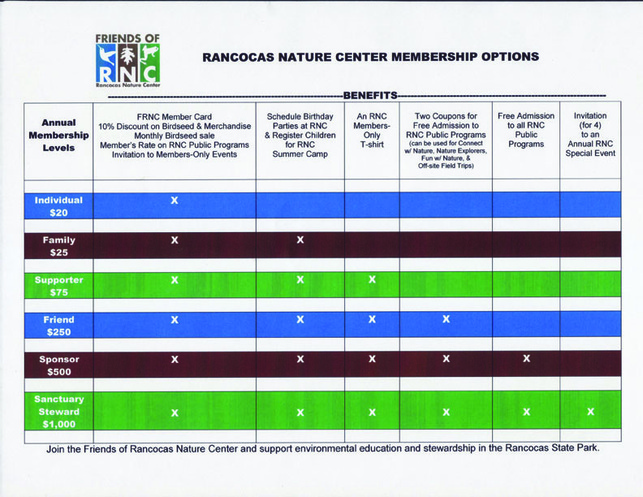 Become a new member or renew your membership
by going to the link below, downloading, printing, and returning the completed Membership Application/Renewal form with your payment via mail to the Center at the address on the form. You may also bring the completed form and payment in person to the center.

​Membership forms are also available at the Center store.
The various membership options are in the table above.

Rancocas Nature Center is a 501c3 organization.
Rancocas Nature Center Membership Application/Renewal Form
Become a Member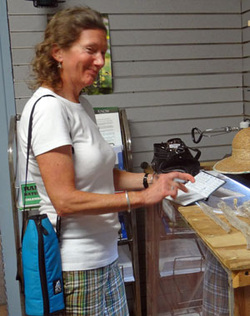 Your membership contributes to sustaining the Rancocas Nature Center for the continued environmental education of our children. Membership levels are listed above. Checks should be made payable to "Friends of Rancocas Nature Center" or "Rancocas Nature Center". Mail all checks to the Rancocas Nature Center, 794 Rancocas Road, Westampton, NJ 08060, or bring your payment to the Center store.
If you have questions call (609) 261-2495.
Become a Volunteer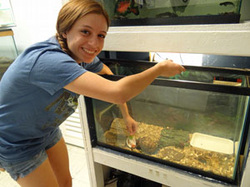 If you have some free time, consider becoming a volunteer. Volunteers assist in feeding animals, gardening, keeping trails clean, greeting visitors, taking registrations for our programs, and selling bird seed, bird houses, and other items in our store. Computer, website design and maintenance, social media, artistic, mechanical, technical, secretarial, and carpentry skills are all welcomed. Fill out the following
Volunteer Application
and mail it in to begin the process of volunteering.
Become a Corporate or Organizational Sponsor
The Rancocas Nature Center provides hands-on environmental education and recreational opportunities, with both on and off-site programs for schools, scouts, libraries, senior citizens, as well as the general public.
The Nature Center is continuing to develop its outdoor educational and recreational programs contributing to the future of the surrounding community. To do this, we need major building renovations for indoor program space and new construction of an outdoor pavilion.
Please help us continue the traditions of this beautiful, local gem - named "Best Local Tourist Destination-2015" by Burlington County Times readers.
A range of Sponsorship levels are available.
Click Here for a description of sponsorship opportunities and benefits of sponsorship.

Please contact Toni Price, Co-chair of the Friends of the Rancocas Nature Center at lavender.toni@gmail.com if you are interested in becoming a sponsor and would like more details about the Rancocas Nature Center and the Friends of Rancocas Nature Center.